Volunteer for Water Quality
---
There are lots of ways to help out!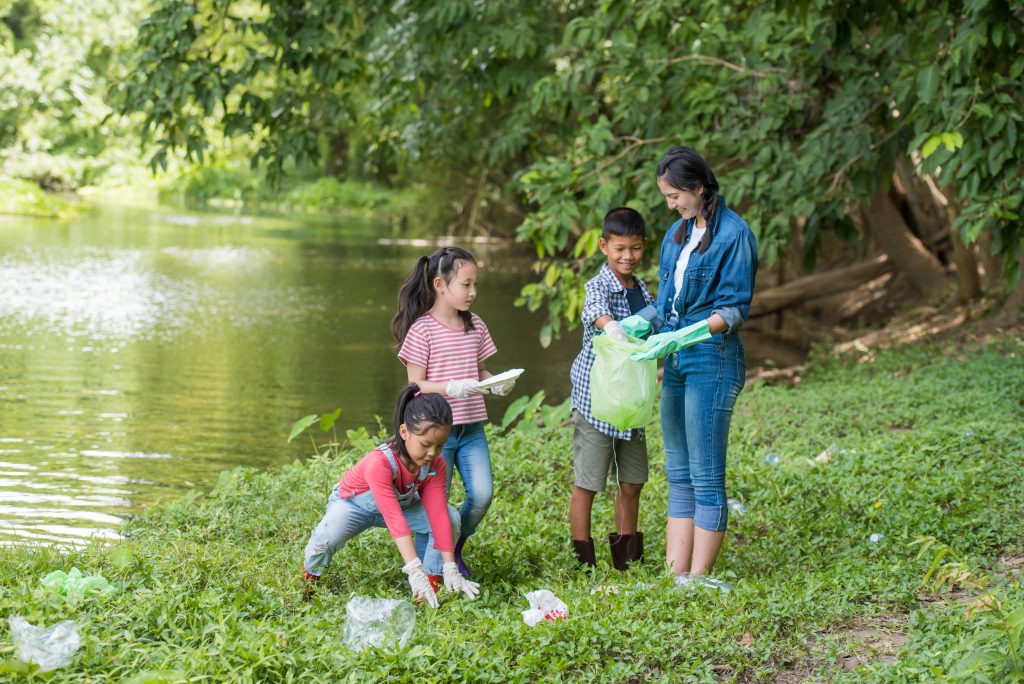 Volunteer for clean waterways
Northwest Ohio has many organizations focused on improving water quality in our streams, rivers, and Lake Erie. Volunteers may be provided with opportunities to clean up streams, staff educational booths, or collect and analyze stream samples. Partners for Clean Streams is a great local organization that is committed to working with volunteers to make a difference in water quality.
Volunteer with parks
Local parks offer many opportunities for volunteers who like to be outdoors. When you sign up as a volunteer, you may be offered opportunities to plant trees and native plants, remove invasive species, or clean up litter. Some parks also offer volunteers opportunities to provide environmental education to park visitors.
Volunteering in your community
Have you wanted to become more involved with your community? Connecting with local governments is great place to start. Visit this page for members of TMACOG's Stormwater Coalition, a regional group of local governments with a goal of improving water quality and stormwater management. Member communities are dedicated to providing water quality education and opportunities for volunteerism and involving their citizens in decision-making processes.
Quick Tip!
Checkout a directory of non profits in your area and find a cause to fight for by volunteering!
What You Should Know
Training is always helpful when undertaking a task. What would you like to know?