Welcome
Clear Choices Clean Water is an award-winning national program designed to increase awareness about the impact our daily choices have on our waterways. We encourage everyone (adults and kids alike!) to pledge to start or continue behaviors that improve water quality and water conservation. Not sure how to start? We've tried to make it easy – there's an action pledge for everyone, and we've included resources to help. Not sure your actions matter? After taking an action pledge, we calculate how much pollution you prevented from entering our waterways. And at the Impact Map, you can see how your actions combine with others' to positively impact our waterways.
What clear choices have you made to help protect our water? Click the My Clear Choices icon and tell us how you're doing.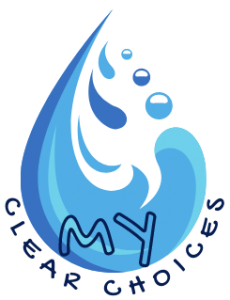 You have the power to do your part for water quality, so join us and bring your friends along. We're excited you are here and ready to learn and act. Don't forget to follow us on social media – we need your help reaching other water allies!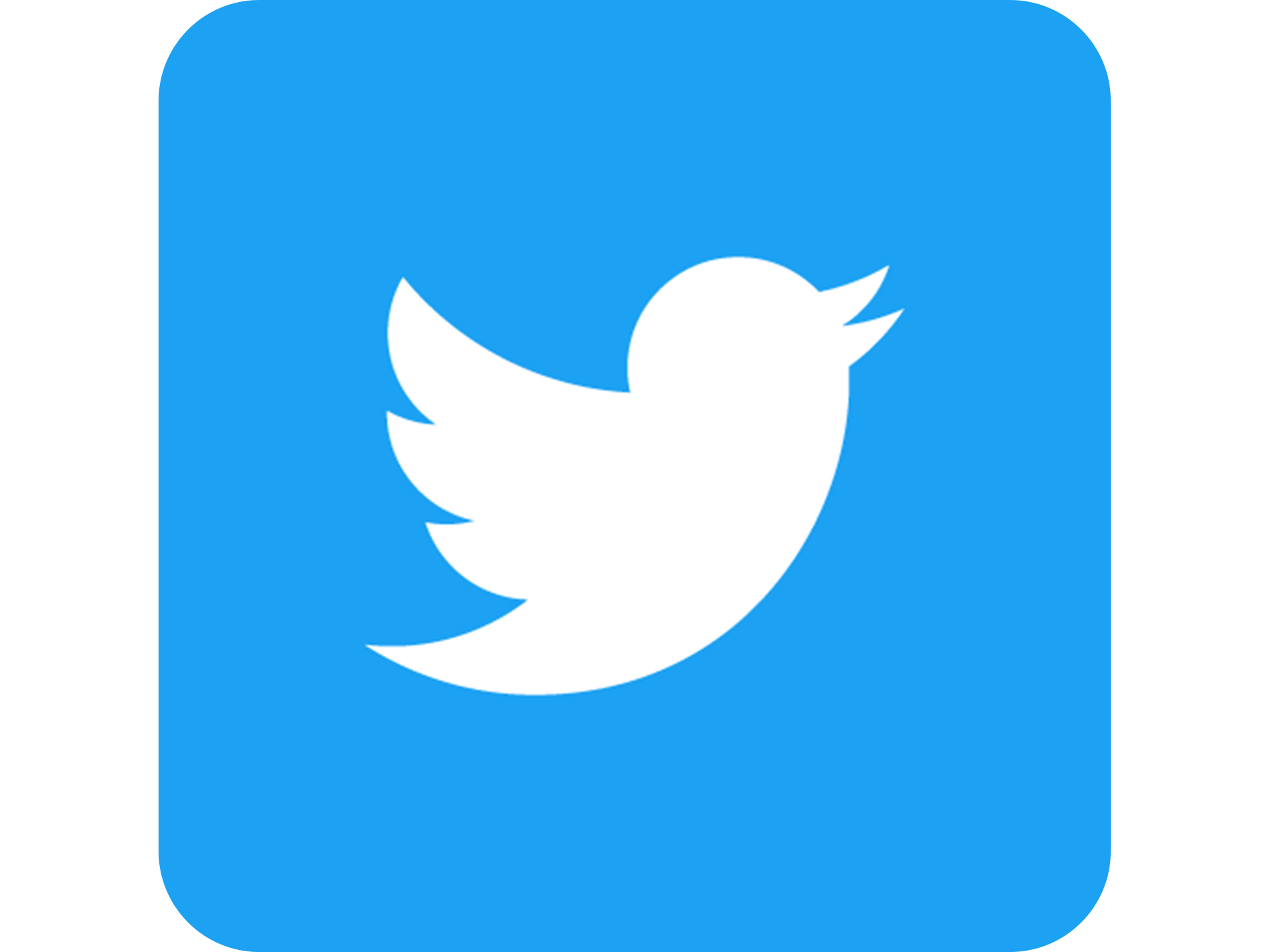 Clear Choices Clean Water National Homepage Interactive Water Cycle